Cosmopolitan on Romantika Radio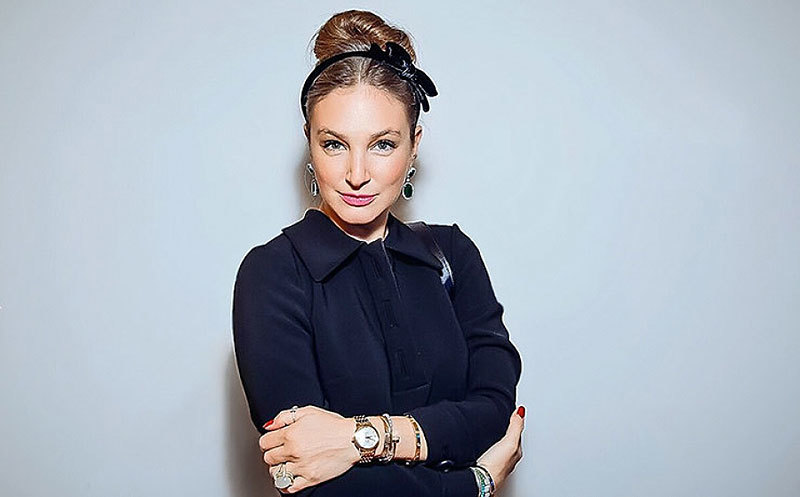 Cosmopolitan magazine Editor-in-Chief Aliona Peneva made a guest appearance on the Morning on Romantika show on Romantika radio.

Ms. Peneva announced the March issue of Cosmopolitan magazine, the new Cosmoshop online project, and spoke about fashion weeks in different cities of the world.

Romantika radio aired the program on February 15.