Cosmopolitan Shopping Releases Winter Issue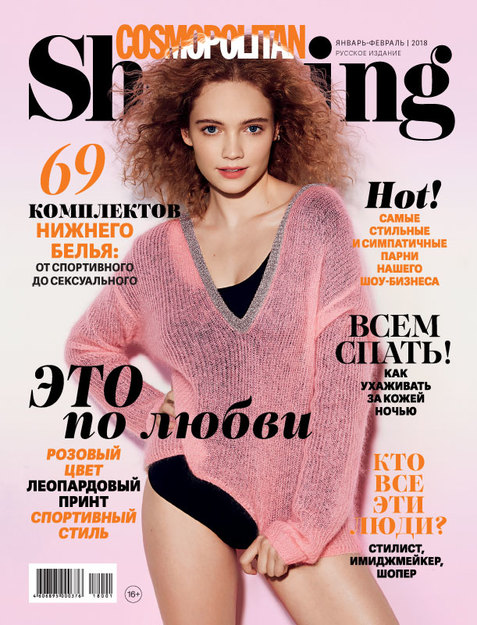 The double-size winter issue of Cosmopolitan Shopping magazine presents a guide to trendy lingerie, instructions for nighttime skincare, and advice from renowned stylist Katya Gershuni.

Readers will also find an interview with musicians Darya and Ivan Chebanov and actress Natalia Rudova.

In this issue:
fashion trends in January and February;
learn to dress in the style of futurism;
woman of the month: actress Blake Lively;
who are all these people: the difference between image-makers, stylists, and personal shoppers;
10 make-up brushes.

The issue is already on sale.