Cosmopolitan Beauty, Elena Krygina Present Beauty Box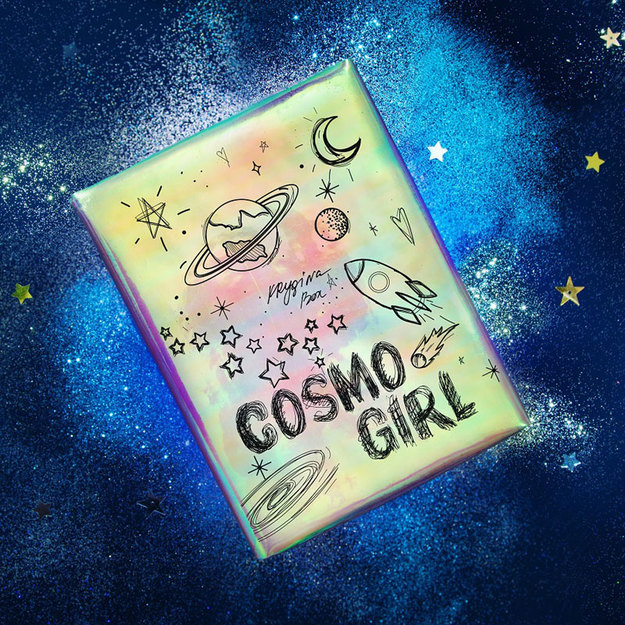 Cosmopolitan Beauty magazine and renowned makeup artist Elena Krygina have collaborated on a new beauty box – the Krygina Box x Cosmo Beauty. Its release was timed to coincide with the magazine's Beauty Day on November 11.
Especially for Cosmopolitan readers, Ms. Krygina selected the best products that every young woman needs: base, eyeliner, mascara, lipstick, shampoo, and perfume for every mood.
The beauty box is available at the Elena Krygina website.