IM Appoints Natalia Bogdankevich as Grazia Chief Editor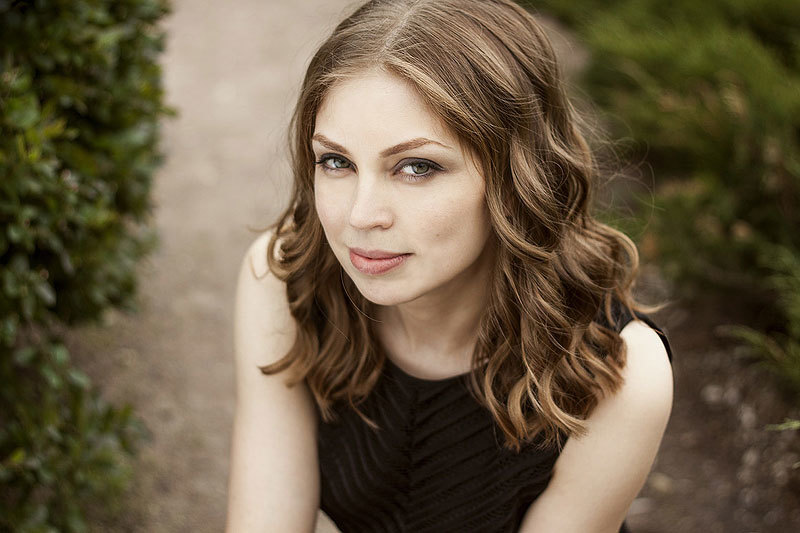 Independent Media publishing house announces appointment to Grazia magazine.
Natalia Bogdankevich, who has been serving as the director of Grazia's beauty section, will become the magazine's editor-in-chief, replacing Aliona Peneva, who was recently appointed chief editor of Cosmopolitan magazine.
"This is a significant year for Grazia!" said the magazine's publisher, Olga Vetrova. "It marks the magazine's 10th anniversary in Russia. Natalia has been with Grazia from the year of its launch and she has a strong grasp of its style and audience. I am certain that new horizons are opening up for Grazia – the No. 1 fashion weekly in Russia." 
Ms. Bogdankevich began her career with glossy publications in 2005 working for the beauty section of Seventeen magazine. She has worked for Independent Media since 2007, first as an editor, and later as Grazia magazine's beauty section director.
"It is a great honor for me to head the most fashionable weekly magazine in the country," Ms. Bogdankevich said about her appointment. "What's more, the publication has become second nature to me over the years. I am infinitely grateful to all those who believed in me and, of course, I hope to justify the confidence of all the devoted Grazia readers. The magazine now has an outstanding team and I am confident that new victories await us," she said.
"Grazia has been my life for 10 years," said Aliona Peneva. "We grew up and matured together. I am grateful to the magazine for the invaluable experience. Grazia will always have a place in my heart, and I wish the best for the magazine and, of course, for my co-workers who have become like family to me."