Independent Media to Participate in Discussion on Glossies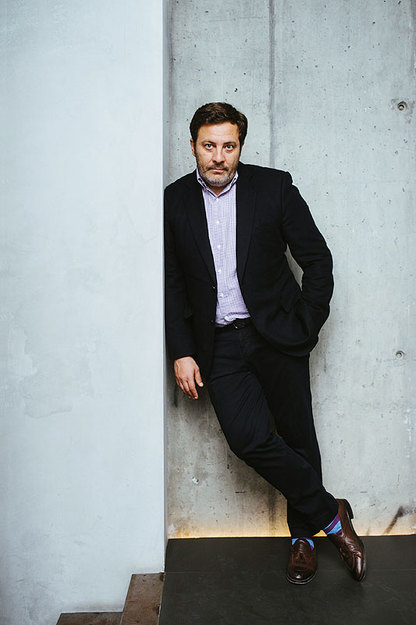 The Independent Media publishing house will take part in a discussion panel on glossy magazines at the National Advertising Forum. The panel will take place on October 31 as part of the Press Summit.
Esquire magazine editor-in-chief Sergei Minaev will moderate the discussion, "The Land of Gloss: Where Dreams are Born," and Harper's Bazaar editor-in-chief Daria Veledeeva will be on the panel as a speaker.
Participants will discuss the prospects for the development of glossy publications in the current market. How can professionally produced materials co-exist with content produced by readers themselves? How can glossies respond to the challenges of the time and continue to set trends in the digital multimedia world? What impact do magazines have on the world of celebrities and the leading figures of the new era?
Chief editors of other glossy publications will also be part of the panel, including Ksenia Solovieva (Tatler), Ekaterina Mukhina (Elle), Ksenia Sobchak (L'Officiel), The Story Lab Executive Director Kamal Meriem, as well as producer Yana Rudkovskaya and blogger Elena Krygina.