Cosmopolitan Shopping Releases Summer Issue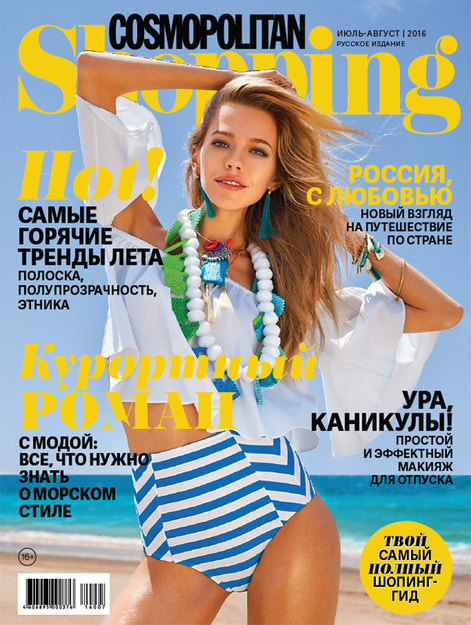 In the summer double issue of Cosmopolitan Shopping magazine readers will learn about graduation wardrobe basics, striped items and the most important purchases this summer.
Also in this issue:
Fascinating trips around Russia;
How wearing nautical-themed clothing puts you in the mood for a cruise;
How to wear transparent clothes on weekdays and at work;
The secret to great shorts for every type of figure;
Rules for wearing natural-looking makeup;
Hair restoration.
The magazine went on sale June 21.