Summer Issue of Cosmopolitan Beauty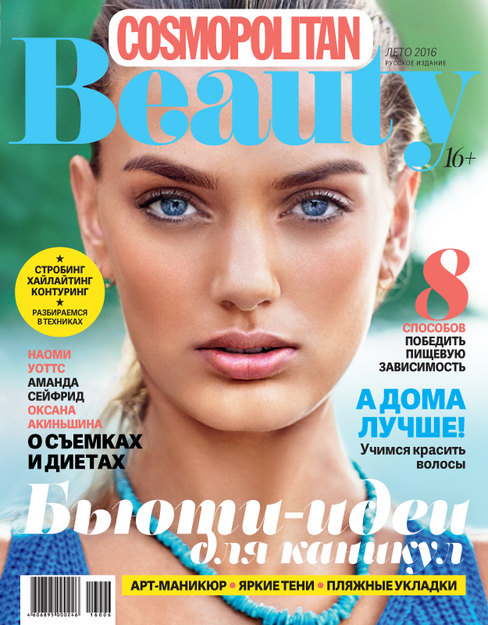 In the summer issue of Cosmopolitan Beauty, readers will about how to overcome food dependency, the secrets to hair-dying and summer manicures.
In this issue:
Romantic looks for summer wedding parties;
Secrets of face-sculpting techniques and more;
The 25 best beauty tips to help you reach new heights;
The best moisturizing creams for summer;
Legends of the Gym: Where does the extra weight go?
In Plane View: how to ascend the "airstairs" like it's a red carpet.
The issue went on sale May 31.