Quests with Popular Mechanics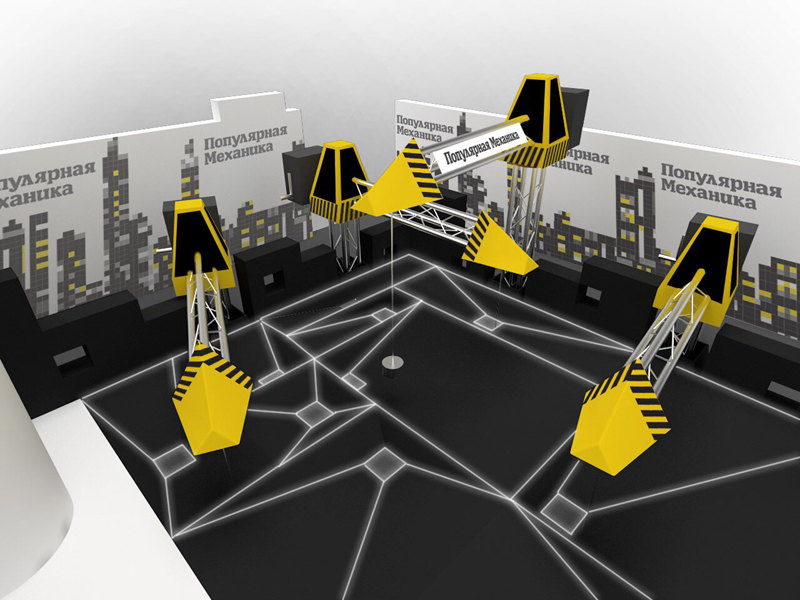 Popular Mechanics magazine is supporting the opening of the Arkada (Arcade) game, a new project by the Claustrophobia chain of quest centers. Visitors will be able to take part in adventures involving a climbing wall, twister, catapult, basketball and other obstacles, as if they are on the Fort Boyard game show. Teams of one, two or three members have 15 minutes to navigate a five-stage course that they select at random. The most active participants will receive prizes from the magazine.
The new Claustrophobia club includes a structure displaying the PM logo. PM awards all participants who successfully complete the quests with prizes. All visitors to the club also receive discounts for magazine subscriptions.