Cosmopolitan on U TV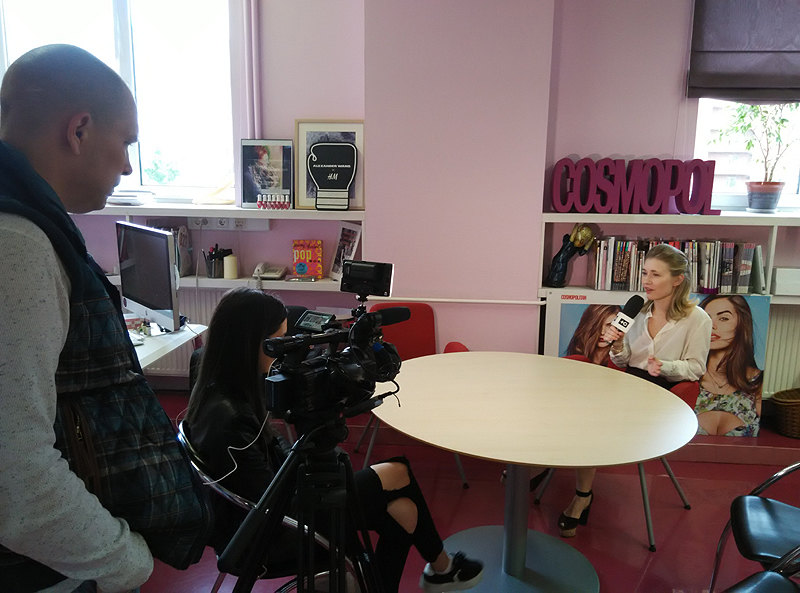 Cosmopolitan magazine editor-in-chief Polina Sokhranova appeared on U TV's "In the Know" program. She spoke about dress codes from a legal point of view, of the harm and usefulness of high heels and how one young woman who stands up for her rights can change the whole system.
The program is available on the U TV website.