Cosmopolitan Beauty Releases Spring Issue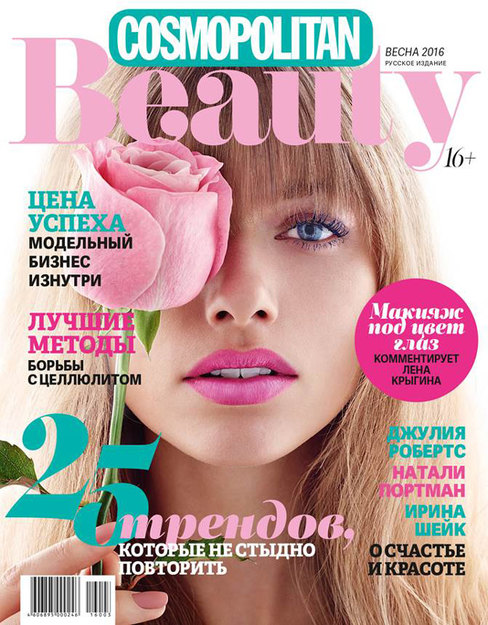 Cosmopolitan Beauty magazine has released its spring issue containing a beauty guide to help readers get in shape after the long winter and prepare for the warm summer months ahead, with stories about cellulite treatments that work, healthy sweets and the latest beauty trends.
Also in this issue:
Shadow Policy: Makeup that accentuates your eye color;
15-minute Manicure: Clear instructions and useful tips;
Charges Dropped: Are the parabens, sulfates and silicones used in cosmetics really so bad?
Career Question: Dispelling myths about the modeling business;
A Trip Through History: The pioneers of the beauty industry;
Your Rights: How to deal with conflict at the beauty salon;
Editors' Experiment: Doing the splits, walking on nails and getting your vision corrected by laser.
The magazine went on sale March 1.