Cosmopolitan Beauty Releases Fall Issue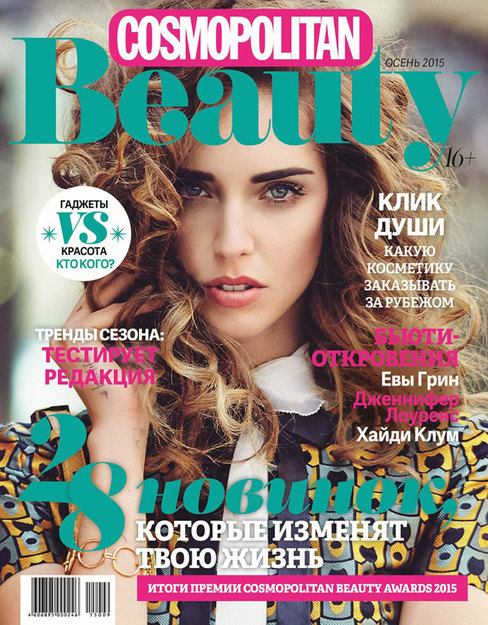 The fall issue of Cosmopolitan Beauty magazine offers readers loads of useful tips on how to transform the fall season into a brilliant continuation of summer, the right makeup to use for different occasions, which ones to order online, and how to test lots of different cosmetics without spending a fortune.
Also in this issue:
Advice from Cosmo-girls of the 1970s-1990s: why taking a bath with tea might be a good idea, how to combine the bust and bandages and how to prevent lipstick from staining your teeth;
Results of the annual Cosmopolitan Beauty Awards: the best products according to celebrities, experts, readers, and editors;
How to spend the least amount of time dressing for work and still look great;
How gadgets affect beauty: a few reasons to spend less time with your phone;
Detailed instructions on how and why to use oils for the skin;
Exercises you can do at home to stay in shape and fit into your favorite skinny jeans;
A review of foreign online cosmetics stores;
Editors' experiment: how fashion show trends look in real life.
The fall issue went on sale September 1.