Summer Issue of Cosmopolitan Beauty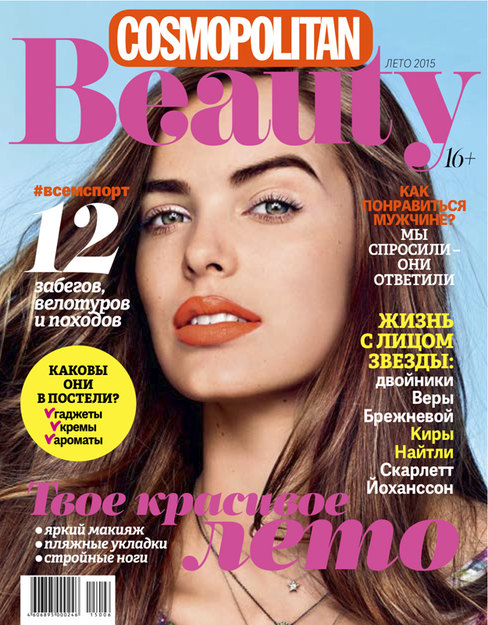 The summer issue of Cosmopolitan Beauty is out now, completely revamped with a new design, new columns, more expert opinions, workshops, trends and tips on how to make the most of them. The result: the most practical and useful guide to the season.
In this issue:
Rethinking an old makeup rule: how to combine bright colors without looking ridiculous;
Beach-ready hairstyles for those who plan on doing more than just swimming;
Cosmo girls of the 1960s: photos and beauty tips from old issues of the magazine;
Everything you never knew about tanning: seven surprising facts, how to read suntan lotion labels and application secrets;
Do "night" gadgets work and is it possible to have too many dreams? Doctors answer these questions and more;
A guide to old-fashioned and unusual pharmacies around the world;
How to spend a satisfying summer without leaving Russia: 12 marathons, festivals and hiking trips.
The issue went on sale June 2.