Social Advertising in Sanoma Independent Media Publications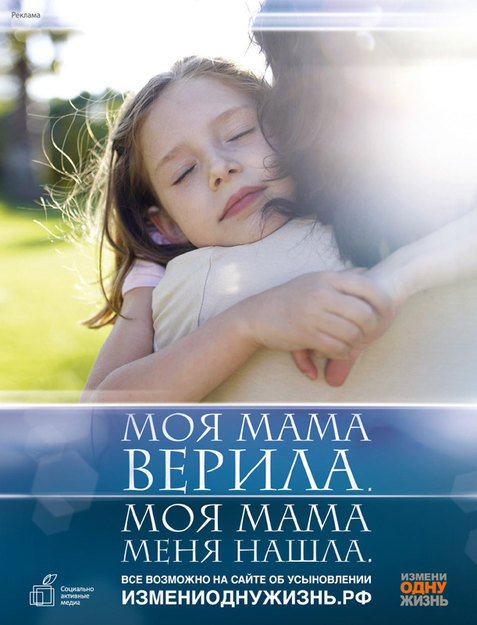 Sanoma Independent Media (SIM) continues its support for the Socially Active Media program by placing free ads for selected nonprofit organizations in all of its publications.
An expert council selected the winner in the latest Socially Active Media competition: the Change One Life charitable foundation. Its ad campaign seeks to raise awareness of the plight of orphaned children as well as adoption-related issues in Russia.
SIM has provided support for the Socially Active Media program since late 2009, providing comprehensive media assistance to more than 30 nonprofit organizations and informing its readers of its publications of the useful and effective work they accomplish.
CAF Russia is responsible for the Socially Active Media program. It is the first program in Russia to highlight the best social initiatives through an annual competition and to provide nonprofit organizations with systematic media support.