Popular Mechanics Updated Website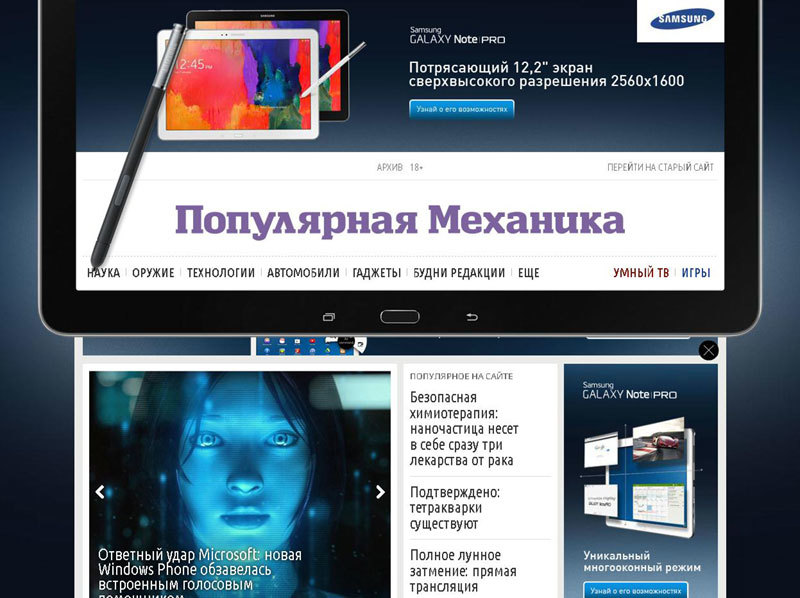 On April 24, Popular Mechanics magazine launched a new version of its website www.popmech.ru. A fully updated version of the site will launch in May, and until then, both the old and new sites will work in parallel. The Samsung Galaxy Note Pro sponsors the new launch.
The magazine's website has been completely redesigned and is now more technologically advanced and functional than the previous version. The more modern and striking design brings the new popmech.ru site in line with global trends in reporting on technology and science for a general readership. The advertising format was also upgraded.
The new portal features more articles, news and videos. Readers will be pleasantly surprised by the innovative design, convenient and user-friendly interface and many other features.
Popular Mechanics magazine's website www.popmech.ru is one of the most extensive popular science and technology portals in Russia. Its slogan, "A portal about how the world works,"  is self-explanatory.