Cosmopolitan Beauty Turns 10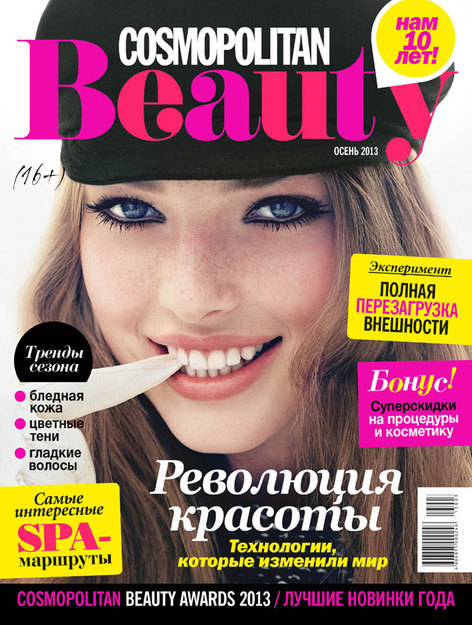 The anniversary fall issue of Cosmopolitan Beauty will be released August 27. In honor of its 10th birthday, the magazine prepared a host of surprises for readers, including:
A new cover design and logo;
Gift vouchers for services and discounts at popular online beauty salons and stores across Russia;
The most interesting beauty supplies and photo shoots.
The anniversary issue will be supported by a PR campaign to include integration into the popular "Embassy of Beauty" program on Yu TV (eight shows in prime time, plus reruns) and promos in Palchiki (Fingers) salons across Russia.
The issue will go on sale August 27.