Cosmopolitan on Black2White Show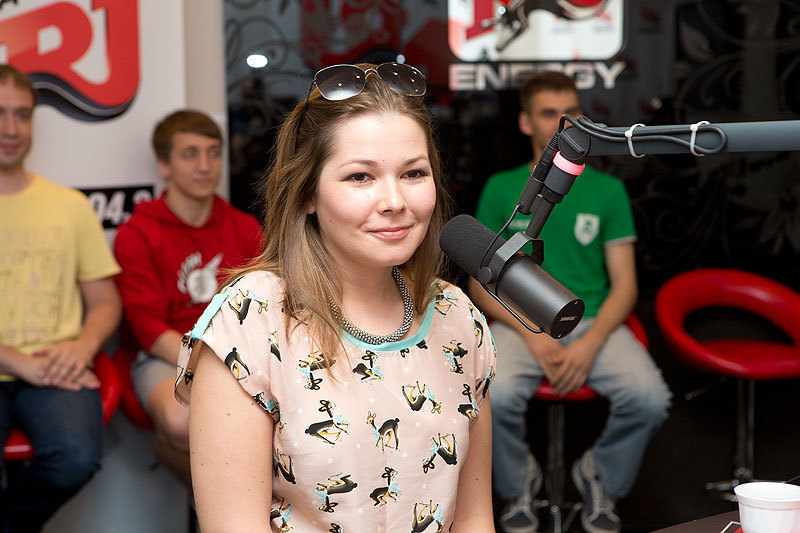 Cosmopolitan magazine editor-in-chief Alya Badanina took part in the popular Black2White show on Energy radio.
Black2White radio show hosts Simon, Yulia Morozova and Yelena Gornostayeva asked Alya about the upcoming flash mobs to be staged for Cosmo Day on June 20, the latest news from the magazine and, of course, the latest fashion trends.
The program put listeners in a good mood guaranteed to last the whole day, and the most active listeners were given free subscriptions to Cosmopolitan.