Sanoma Independent Media Magazines at Tseleyevo Golf Club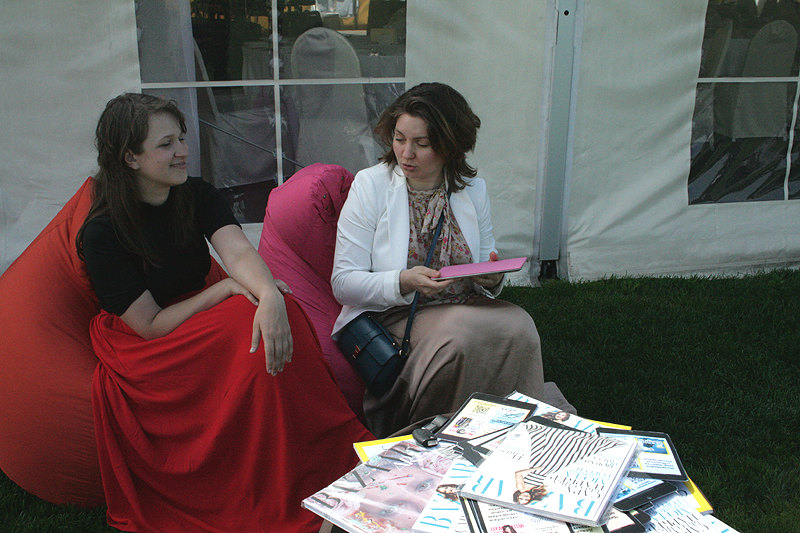 The Sanoma Independent Media (SIM) publishing house held a promotional event at the Tseleyevo private golf and polo club.
Golf and polo enthusiasts came to Tseleyevo on May 25 to watch a competition and play golf under the tutelage of trainers working with the Russian national golf team. The publishing house invited club guests to a special lounge area where they could relax on colored bean bags, peruse SIM magazines and download the iPad versions of Cosmopolitan, Men's Health, Harper's Bazaar, Popular Mechanics and National Geographic Russia at no cost.
Approximately 500 businessmen with their families, politicians and athletes attended the club that day.