On Vacation With Sanoma Independent Media Magazines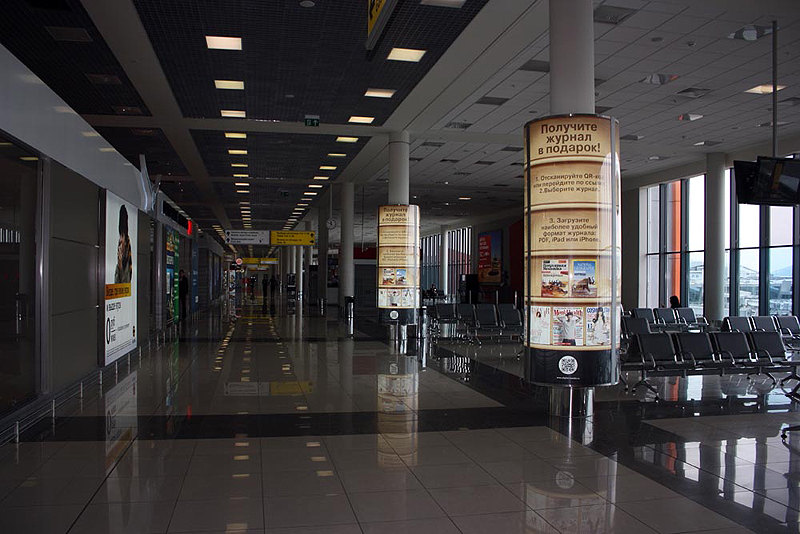 The Sanoma Independent Media (SIM) publishing house and the AMS group of companies are holding a joint promotion at Vnukovo, Domodedovo and Sheremetyevo airports in Moscow.
Passengers at the Moscow airports can download the "light" iPad versions of five SIM publications: Cosmopolitan, Harper's Bazaar, Men's Health, National Geographic Russia and Popular Mechanics. They can also peruse the latest issue of each magazine.
Promotional posters and a press wall featuring the covers of the five magazines are located inside the airports. The posters advertise the digital.imedia.ru download page on which users can choose the light iPad versions that interest them. The promotional page also includes an invitation to buy the complete version of the magazine from the App Store.
Sanoma Independent Media will provide readers with all of their favorite magazines before the start of the vacation season!
The promotion will last until early May 2013.