Popular Lectures in May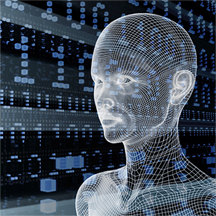 The May Popular Lectures series from Popular Mechanics magazine will be held at the 35MM movie theater.
On May 10, French neuroscience professor Lauren Cohen will tell listeners how the brain works when people read and study foreign languages.
The lecture "Ten Important Facts about the Universe" will be held on May 17, presented by Sergei Popov, candidate of physical and mathematical sciences and senior researcher at the Sternberg Astronomical Institute of Moscow State University.
Details are available at www.popmech.ru.