Men's Conversation: Original Podcasts from Men Today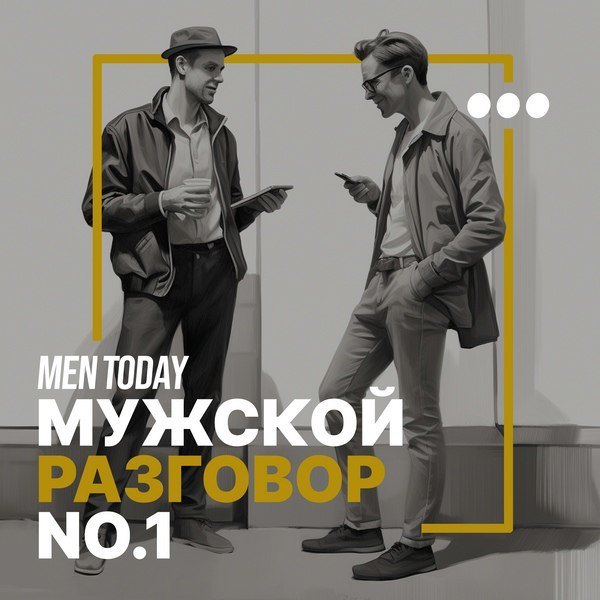 Men Today presented Men's Conversation, an original series of podcasts created in partnership with the Treshka studio.
In each episode, project hosts Anton Ivanov and Yaroslav Bulatov – the Men Today Editor-in-Chief and Treshka studio founder – speak with guest psychologists, doctors and other specialists to find answers to the questions that modern men ask. The first two episodes focused on burnout and manipulation issues.
The episodes are already available on all popular listening platforms – Yandex.Music, Zvuk, Apple Podcasts and many others. You can listen here.
Independent Media on Telegram: be the first to know