Men Today in Summer: All Life is a Game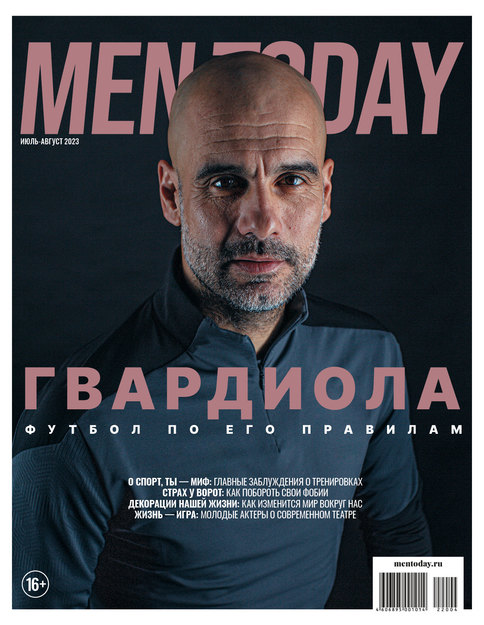 The cover of the summer issue of Men Today features Coach Pep Guardiola, the leading figure in the world of modern football. The editors explain how this world-famous coach is changing the game of football and peering into the future.
Also in this issue:
The trappings of life: how will our houses, cars, clothes, gadgets and we ourselves change in the next 10 years?
What troubles us: the main psychological problems modern men face.
Taking advantage of summer: everything you need to do this summer to avoid having regrets when fall arrives.
Independent Media on Telegram: be the first to know