#Stazhirovka: Independent Media Teams Up with VK Clips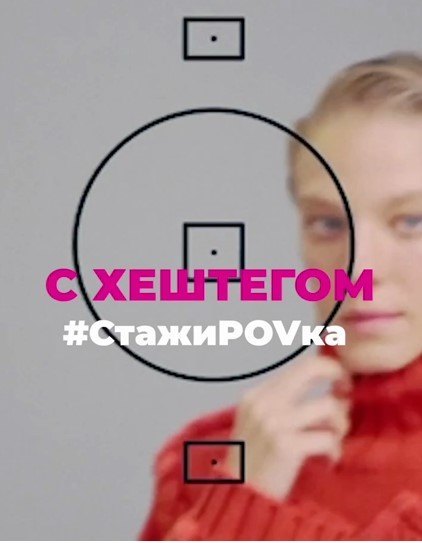 Independent Media and VK Clip have launched a competition for those who want to gain experience in the fastest growing media segment.
To participate, you must shoot a short video on the topic of relationships, technology, sports, healthy lifestyles, home comfort, fashion or beauty and publish it in VK Clips with the hashtag #Stazhirovka by July 14.
The producers of the best videos will advance to the next stage of the competition, when they will receive media assignments from the head of SMM for Independent Media and the talent producer for VK Clips. Five winners will get an internship at the SMM department of The VOICE, TechInsider, Men Today, Novy Ochag or Grazia.
Independent Media on Telegram: be the first to know