The VOICE Staged a Warm-hearted Holiday on Children's Day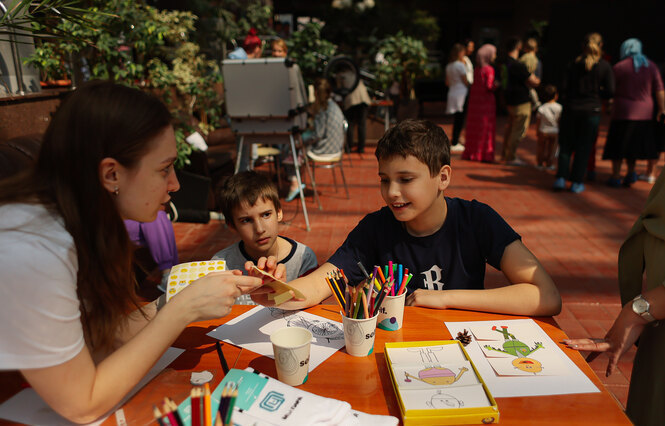 To celebrate Children's Day, The VOICE teamed up with Glimmerings of Kindness Charitable Foundation Director Olga Mardoyan and the DERUNOVA company to host a holiday for patients of the V.F. Voyno-Yasenetsky Scientific and Practical Center for Specialized Pediatric Medical Care, part of the Moscow Department of Health.
On June 1, a major entertainment program was held for the patients of the Center: children and their parents participated in workshops, watched performances and received delicious treats.
Independent Media on Telegram: be the first to know