Robb Report in April: Top Cars of the Year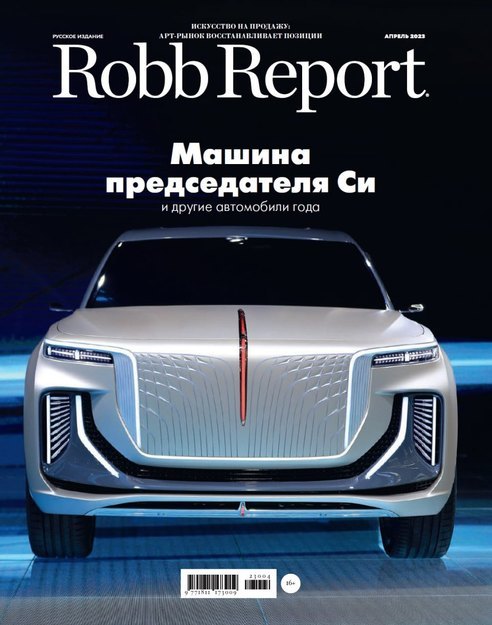 The new Robb Report is devoted to China and its role in the Russian market. How the Celestial Empire managed to become the center of the global automotive industry, the national characteristics of China's fashion industry, and which Cabernet Sauvignon comes from China: find answers to all these questions in this month's release.
Also in this issue:
How to dress for driving this spring.
Where to treat yourself and guests in Bangkok – a gastronomic guide.
How the art market is returning to pre-pandemic indicators.
Independent Media on Telegram: be the first to know