The New Robb Report: Weighty Arguments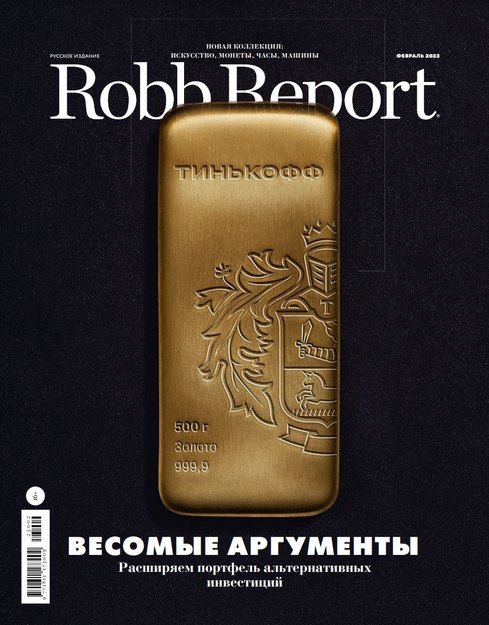 In this issue, the editors examine alternative investments that are more relevant now than ever, numismatics as a way to build up capital, vintage cars and their investment value, and the scammers and fakers in the art market that every collector wants to avoid.
Also in this issue:
An interview with Yuri Bashmet.
Alexander Dobrovinsky talks about his collections.
Proven addresses where you can effectively invest in your own health and beauty.
Safes as art objects.
Independent Media on Telegram: be the first to know