Natalia Vesnina on Expert Council of Big Fish Awards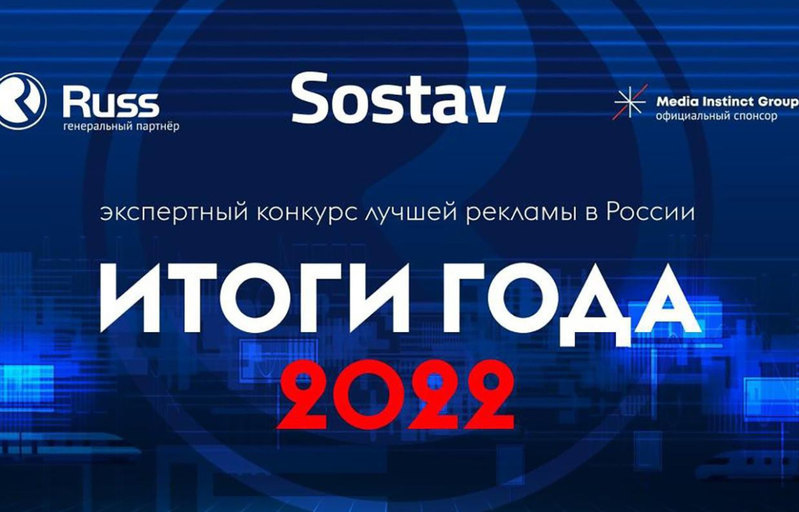 Independent Media CEO Natalia Vesnina has joined the expert council of the Sostav.ru portal's Results of the Year contest that will select the best Russian advertising of 2022. The Big Fish awards ceremony in February will honor the winners in the Videos, Digital, Campaigns, Social Advertising, BTL, Print/Outdoor, and Branding categories.
The entire professional community traditionally looks forward to the Big Fish Awards — that experts like to call the Oscars of Russian advertising. The award's expert council includes advertising market leaders and representatives of the largest brands and media companies.
Independent Media on Telegram: be the first to know