Robb Report in December: Happy New Year!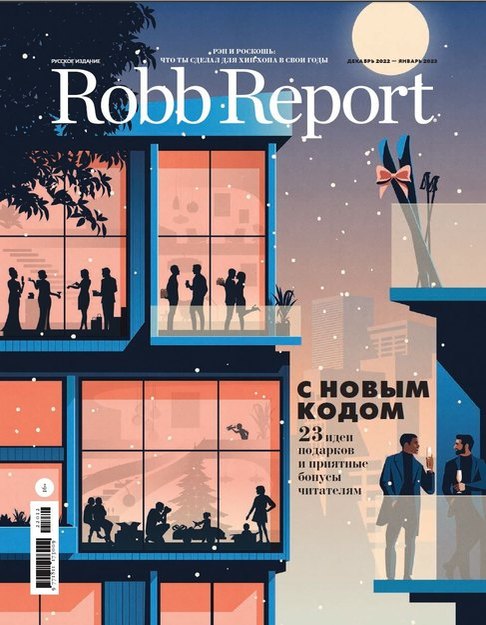 The December Robb Report is devoted to gifts: the editors have collected the brightest, most unusual and valuable things that your closest friends and relatives deserve. According to tradition, readers will find discounts, gifts and special terms for the purchase of goods and services presented in the issue.
Also in this issue:
Baku–why the "city of lights" is a must-see.
Yerevan and Montenegro: this season's trendy destinations.
Bvlgari jewelry in all its splendor.
A test drive of the Exeed VX President Edition premium crossover .