Natalia Vesnina among Top 10 of Russia's Best Managers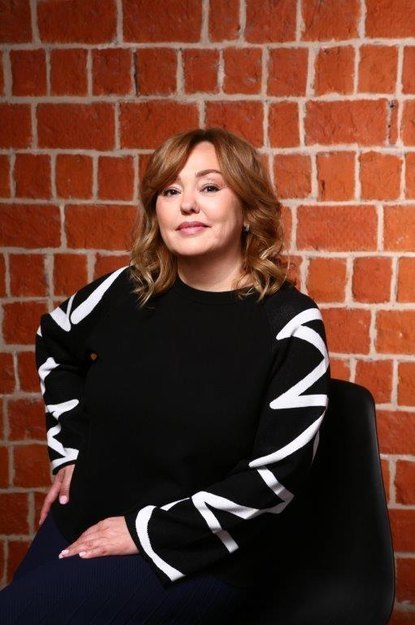 Independent Media CEO Natalia Vesnina was named one of the Top 10 Mediabusiness managers of Russia. The 23rd Annual Top 1,000 Russian Managers Rating was presented by the Association of Russian Managers.
The Top 1,000 Russian Managers rating has been published every year since 2001, providing an objective assessment of the professional reputations of top Russian managers. The rating looks at the previous year's accomplishments, identifying Russia's most professional managers – leaders in their industries and lines of work, according to their fellow professionals.
Independent Media on Telegram: be the first to know