Robb Report in September: The Best of the Best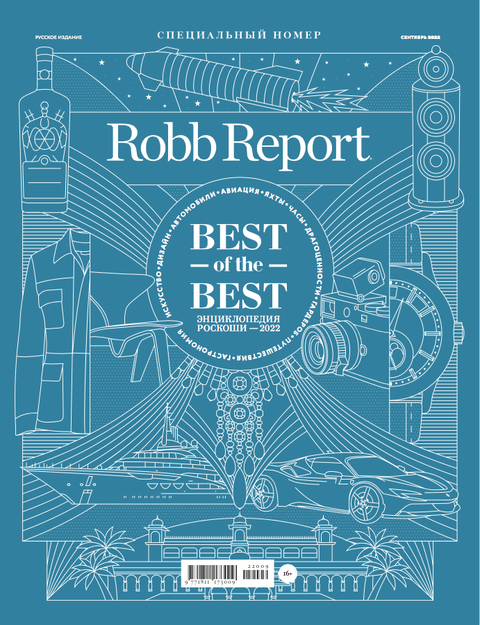 In the traditional Robb Report annual rating, find the fastest and most comfortable cars, the most luxurious and stylish yachts, restaurants with the best cuisine, masterpieces of watchmaking and jewelry, items you need to replenish your wardrobe, interior pieces that will beautify any home, and much more.
Also in this issue:
The main developments in Russian wine tourism.
Women's growing role in the arts.
The most trendy destinations of the tourist season.
Independent Media on Telegram: be the first to know