FUN FOR FIT from The VOICE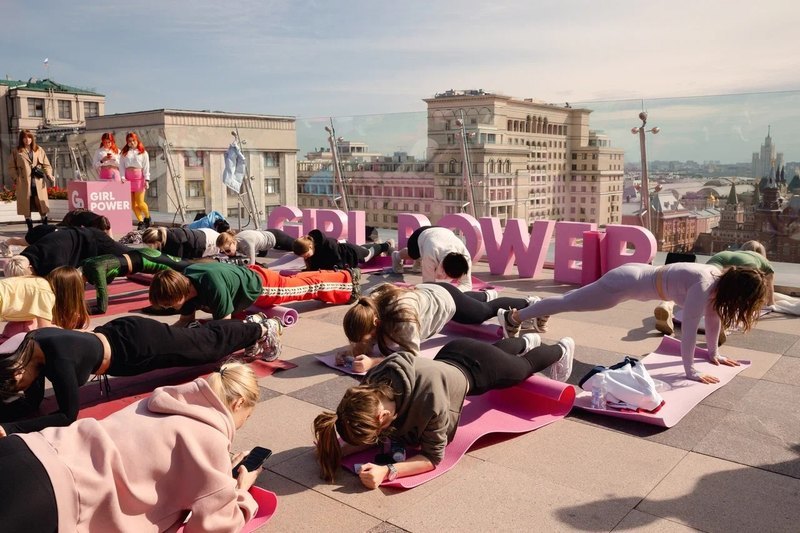 The VOICE held another functional workout in the O2 Lounge restaurant overlooking Red Square as part of the FUN FOR FIT project. This time, the celebrity trainers were Krina Nigai and A-Fitness club representative Oleg Korshunov.
The GIRL POWER brand – makers of cookies and candy bars with an attitude – served as partner to the project. Like The Voice, the brand focuses on the women's community. The Just Be Yourself company also provided support for the workout.
Attending the event were Elena Sazhina, Anastasia Krainova, Margarita Abroskina, Alexey Yanger, Nikita Serov and many others.
Independent Media on Telegram: be the first to know