The VOICE is Media Partner to IRONLADY Run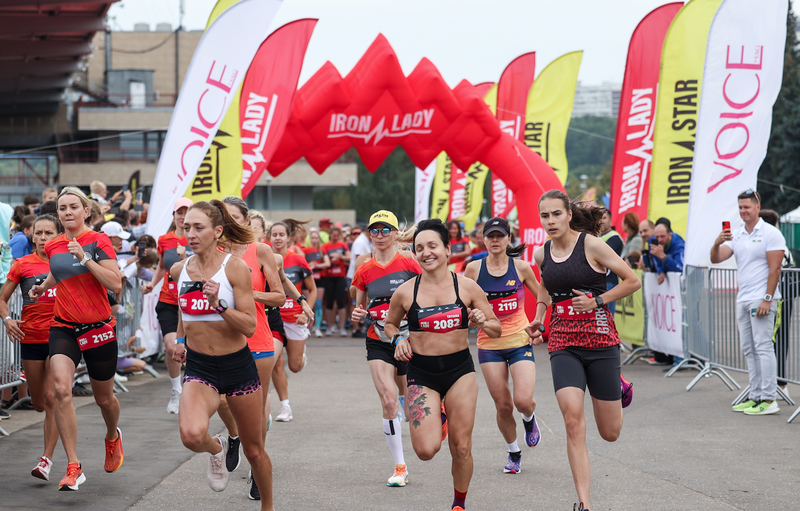 The VOICE is media partner to the IRONLADY run that is held on the even of the IRONSTAR triathlon. The first run was held in Moscow on August 21, the second in Samara on September 2, and the third will take place in Sochi on October 7. The VOICE plays a central role in covering all three runs, with its logo placed on every runner's shirt and on the finish line banner. The VOICE team plans to participate in the third run.
For five years now, the IRONLADY run has been held as part of the IRONSTAR sports festival, bringing together participants from around the world and causing cities from Kazan to Kaliningrad to catch «running fever». The run is 5 km, a distance that is perfect for novice athletes who have long wanted to test their strength in a competition, and for experienced athletes wanting to beat their personal records.
Independent Media on Telegram: be the first to know