TechInsider has More than Half a Million Subscribers on Yandex.Zen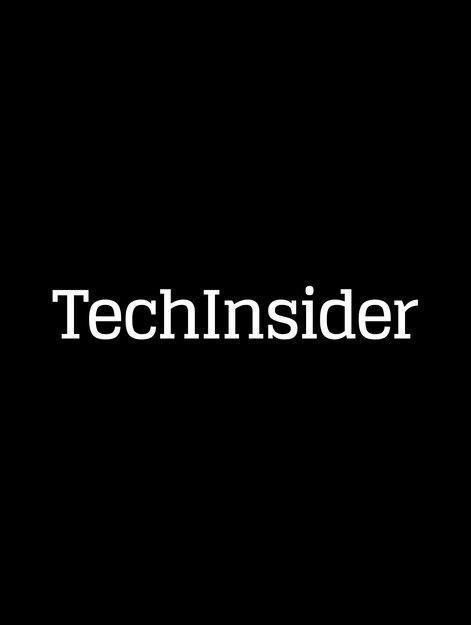 In July, the TechInsider (Popular Mechanics) audience on Yandex.Zen set a new record of more than 500,000 subscribers. The average number of text citations exceeded 50,000 per month and views surpassed the 25 million mark!
The project's team was one of the first to start developing alternative content distribution channels and every month publishes more than 1,600 pieces of information about technologies, science, and interesting facts about the world around us – as well as approximately 1,200 videos on Yandex.Zen alone.
«The Zen audience loves TechInsider for its great content, – said TechInsider Editor-in-Chief Nikita Vasilenok. – The materials that our editorial team produces help not only retain our current audience, but also steadily expand it. I am confident that TechInsider will soon surpass its own Zen record».
Independent Media on Telegram: be the first to know