Robb Report Subscriptions Now Offered at Emin Agalarov Restaurants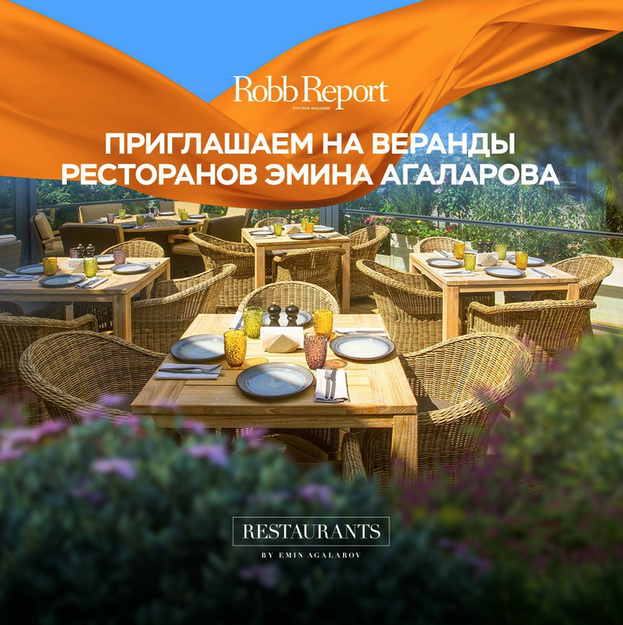 Robb Report and Emin Agalarov restaurants announced a collaboration. As the outdoor dining season kicks into full-swing, luxury lifestyle lovers will enjoy an exclusive offer: visitors to any Emin Agalarov restaurant can receive a complimentary six-month subscription to Robb Report magazine.
Find more details about the promotion here.
Independent Media on Telegram: be the first to know