VOICE (Cosmopolitan) at the Fifth Anniversary ZHARA MUSIC AWARDS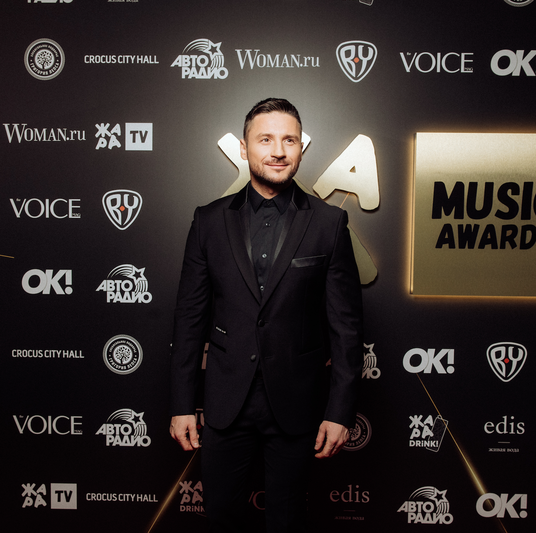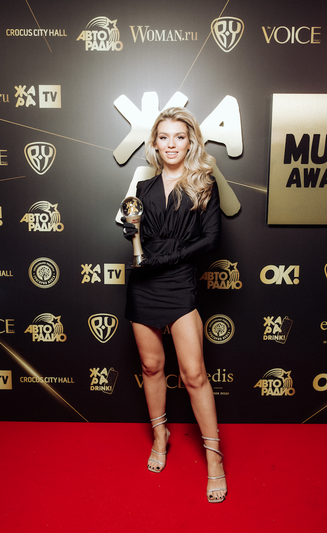 Люся Чеботина, победитель в номинации «Выбор VOICE Magazine»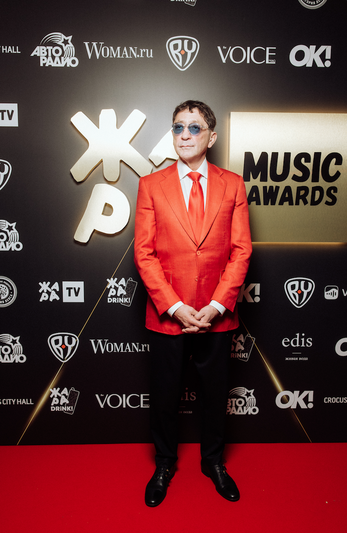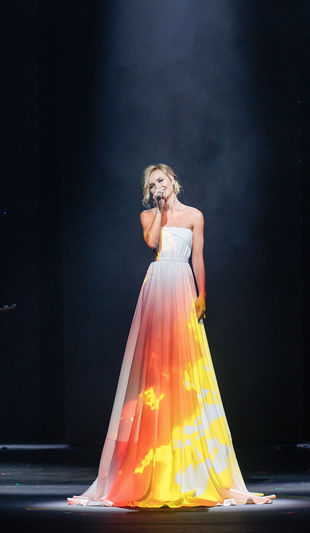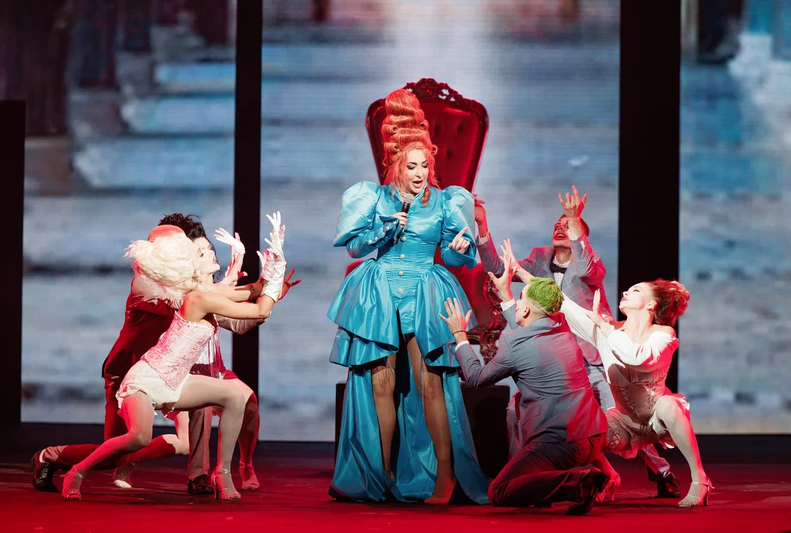 On May 17, Crocus City Hall hosted the fifth anniversary ceremony of the ZHARA MUSIC AWARDS, with VOICE (Cosmopolitan) acting as general media partner.
The 2022 ceremony set a record for the number of concert performances and their duration – more than 4 hours of continuous hits by only the most popular artists: Basta, Jony, Yegor Creed, Zivert, Sergey Lazarev, Grigory Leps, Philip Kirkorov, HammAli & Navai, Klava Koka, ANNA ASTI, Vanya Dmitrienko, Polina Gagarina, Dima Bilan, Maxim, Marie Kraymbreri, Sultan Laguchev, Zvonkiy, Lolita, Alexander Panayotov, Olga Buzova, Dabro, MOT and Lusia Chebotina.
In addition to acting as general media partner, VOICE (Cosmopolitan) established the VOICE Magazine Choice Award for best singer based on one whole month of voting on the website www.thevoicemag.ru. The winner was Lusia Chebotina, who performed the hit «Sun of Monaco» at the ceremony.
Independent Media on Telegram: be the first to know