Eurovision 2021 Winners at Private Cosmopolitan Party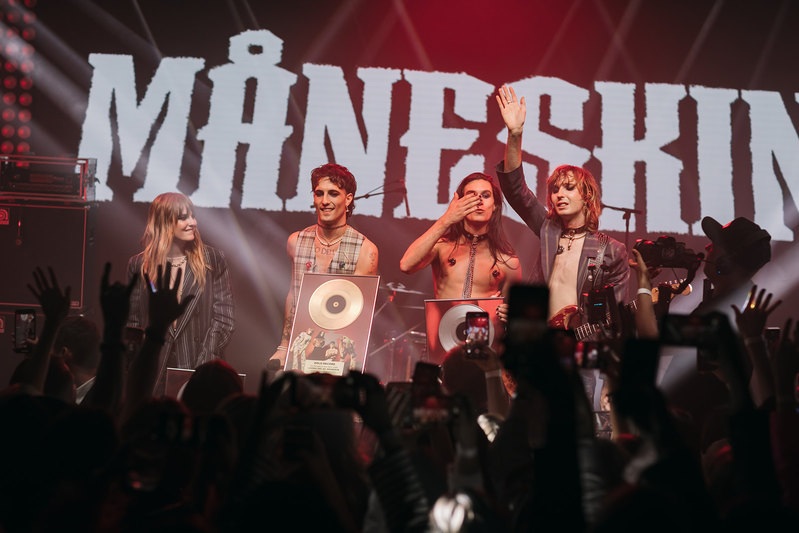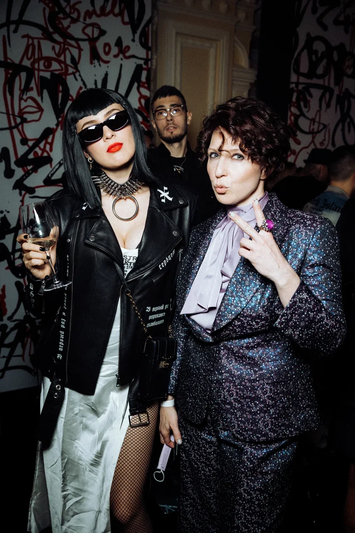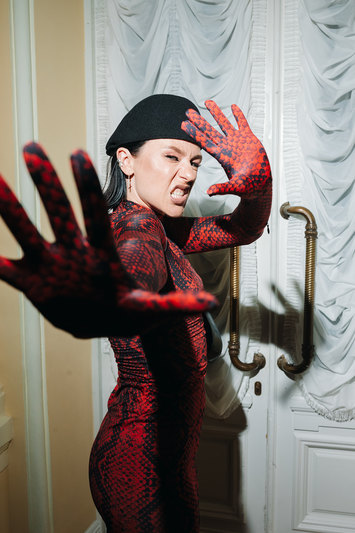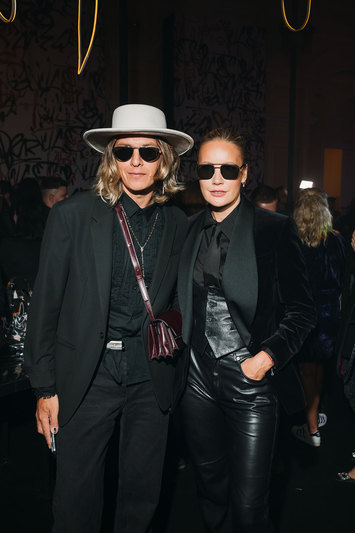 Лена Летучая и Влад Лисовец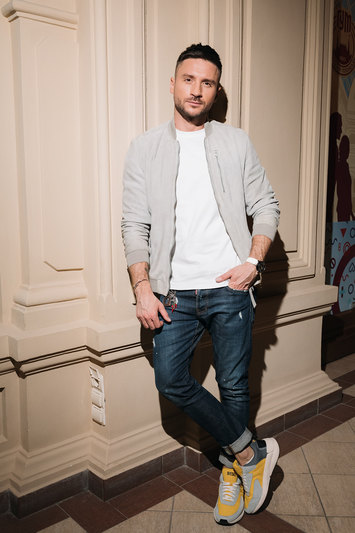 Cosmopolitan teamed up with Sony Music Russia to hold an invitation-only party on August 31 that featured a performance by the Meneskin group, winners of Eurovision 2021. The event was held in the G.U.M. Demonstration Hall with the support of Bosco Di Cillegi.
Among the invited stars and top bloggers who danced to the Meneskin hits were Ida Galich, Sergey Lazarev, Irina Gorbacheva, Elena Letuchaya, Vlad Lisovets, Ilya Prusikin and Sofya Tayurskaya, Katya IOWA, Monetochka, Yulia Gavrilina, Rita Dakota, Yana Churikova, Lusya Chebotina, Vanya Dmitrienko and many others.
Independent Media in Telegram: all the media news in one place. Join us!