Domashny Ochag Presented «Hope in War» Special Project to Mark 75th Anniversary of Victory Day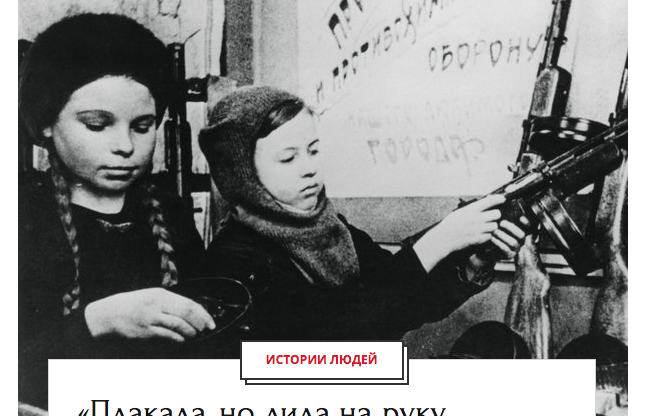 To mark the 75th anniversary of Victory Day, the www.goodhouse.ru site posted a «Hope in War» special project: five unique stories of people who lived through the war.
The subjects include a soldier who became an academician, a girl who survived the blockade, a young woman who made artillery shells in Moscow and the daughter of deaf parents who served as a signalman on the front. Their stories bridge the gap between the past and the present, providing hope in these times so difficult for all.
Stay at home – and stay with us!