2018 Cosmopolitan Beauty Awards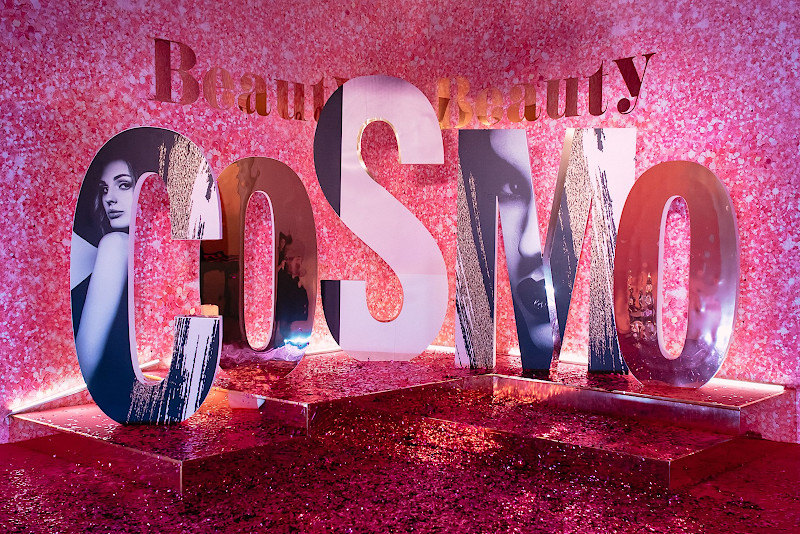 For the 15th year running, Cosmopolitan Beauty magazine announced the winners of its beauty awards. The awards ceremony and gala dinner for the 2018 Cosmopolitan Beauty Awards were held on October 24 in the Lehmann Mansion.
This year, prizes were presented to 83 products in eight categories: face, makeup, body, hair, manicure, fragrances, and pharmacy cosmetics. The winners were chosen by celebrities, editors, readers, leading beauty industry experts, and the Rive Gauche network – that served as general partner to the awards.
In keeping with tradition, Cosmopolitan Beauty Editor-in-Chief Yulia Lapshina and Cosmopolitan Editor-in-Chief Aliona Peneva delivered the opening remarks. Rive Gauche chain Director of Marketing and Electronic Commerce Dmitry Podolinsy also welcomed the guests.
The beauty industry representatives, business partners of the brand, and celebrities on hand included Valeriya, Ioseph Prigozhin, Timur Rodriguez, Anton Lavrentyev, Vlad Lisovets, Valery and Alexandra Drobysh, Nelly Ermolaeva and Kirill Andreev, Yulia Parshuta, Mikhail Bogomolov, Shena? and many others. Television host Maria Ivakova and showman Ivan Chuikov. Musicians Elvira T and Gradusy were special guests of the event, performing their hits in the middle of the program.
The Maria Kamenskaya studio provided the décor.
The Cosmopolitan Beauty Awards are the Russian version of the awards presented by the U.S. editions of Cosmopolitan and Cosmopolitan Beauty for the world's best cosmetics, beauty, and perfume products. A full list of the winners appears in the fall issue of Cosmopolitan Beauty and the November issue of Cosmopolitan.