#CosmoCharityNails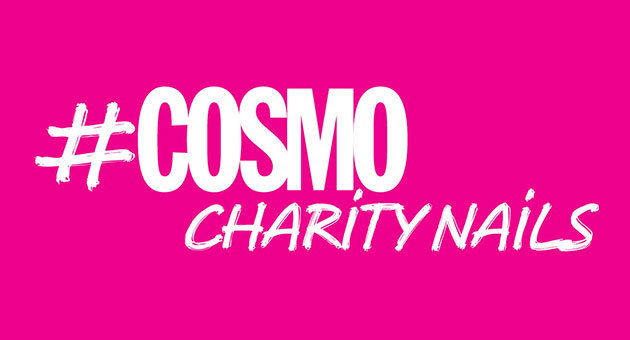 Cosmopolitan magazine and the Fight Against Leukemia Foundation invite all young women to take part in a charity campaign to help adults with blood cancers.

The foundation will receive part of the proceeds every time a customer orders a special "drop of red" manicure at a Nail Spot, Kynsi, or Ma & Mi nail salon between March 8 and 31.

The manicurists can provide more detailed information about the campaign. Anyone wanting to support the effort can find the addresses of the salons and make an appointment for a manicure on the Nail Spot, Kynsi, and Ma & Mi websites.