Charity Bazaar at Le Premier Boutique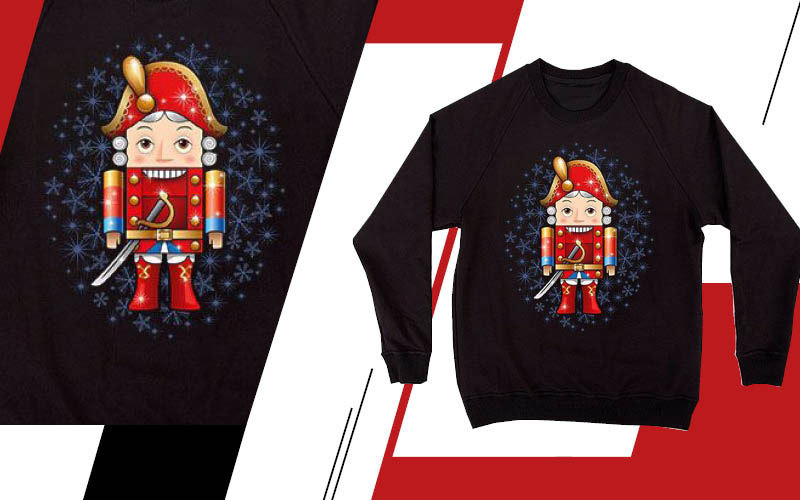 The Charity Bazaar project from Harper's Bazaar invites readers to the Le Premier boutique on Dec. 16 at 7 p.m. for a presentation of the Nutcracker March New Year's jewelry collection by Axenoff Jewelry.
Jeweler Pyotr Axenoff created a sweatshirt with a picture of the much-loved Nutcracker character especially for Charity Bazaar. All proceeds from the sale of the sweatshirts will go to the Lifeline, Peace Planet and Naked Heart charitable foundations.
Le Premier boutique is located at 23/1 Kutuzovsky Prospekt in Moscow. Preliminary accreditation is required for admission to the event.